Become a Content Contributor with us!
Doing something cool AF in the field?
Want to provide CEUs to a larger audience?
Check out what we're about!
Watch this video to see what we're about, hear Jordan explain our expectations and our process. See if becoming a content contributor with us is right for you!
100% free CEUs. No, this isn't a joke, we mean it!
Get paid monthly, with our asynchronous course #recorded option.
We make it happen by using all of our platforms to promote your course.
We love this community and we love #collabs even more.
From selecting a course topic to perfecting the final touches on a course we're here to help.
On the day of you just show up! You focus on the content, we do the rest.
Fill out the form below to start and we will reach out to you!
What our Contributors are saying ...
I have enjoyed every minute of creating CEUs with CEUs by Study Notes ABA. Jordan and the team are so supportive, and it makes the whole process easy and fun. Being part of the team makes me feel like I am adding value to the field of Behavior Analysis that will reach far beyond what I could do alone. I look forward to continuing to build stronger BCBAs.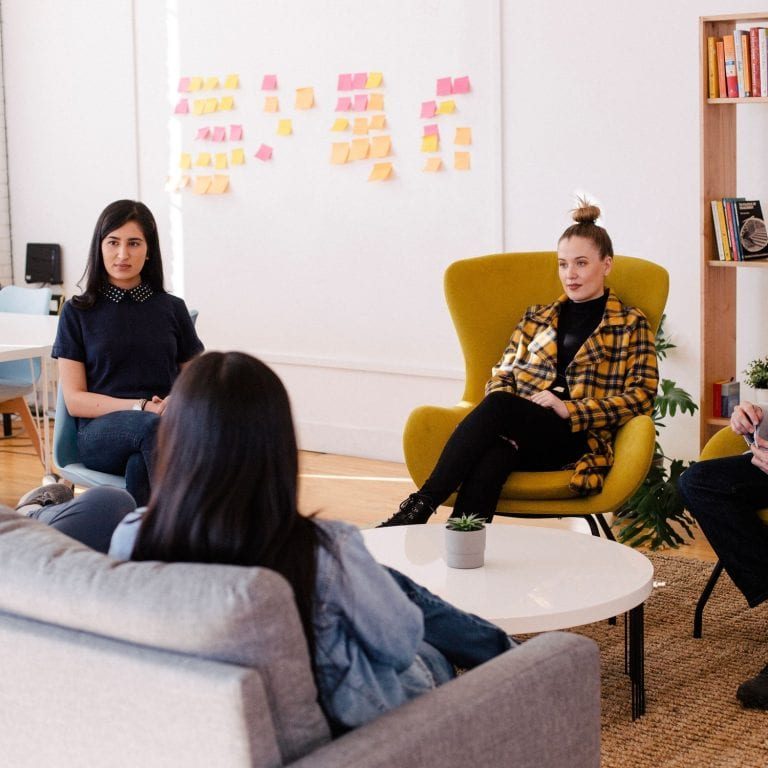 Rose
Course: "Soft Skills - This Time, It's Personal"
Creating CEUs while working with CEUs by Study Notes ABA has opened my eyes to the amazing people in our field! I loved being able to collaborate with other BCBAs, share my knowledge, and grow as a professional. Look out for my next CEU!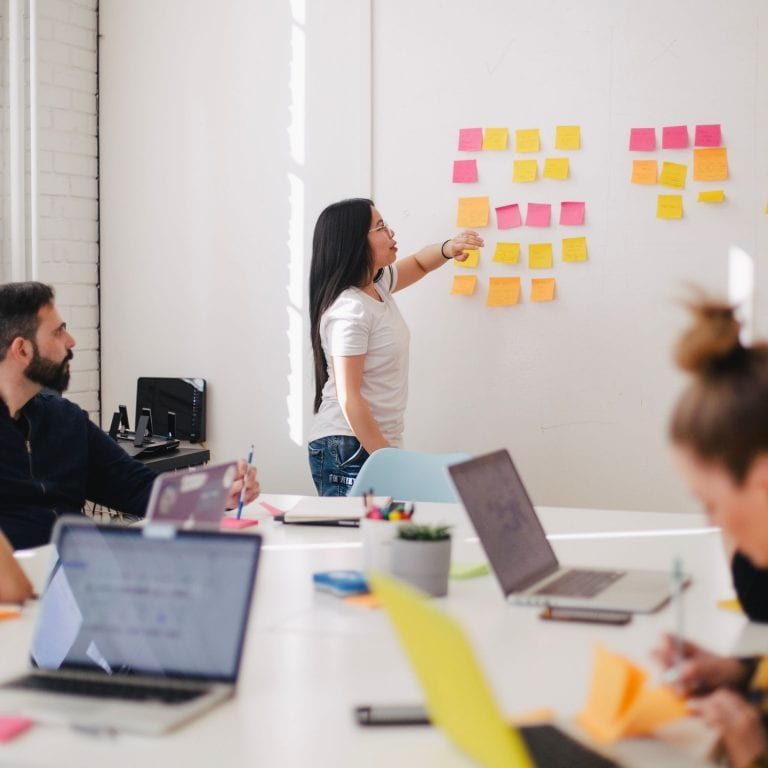 Teressa
Course: "Let's talk about FCT, Let's rethink BST" - Using the Coaching Model when Educating Families on Functional Communication Training